Welcome!  My name is Aaron Spulber and here you can get more information on me and my art.  This site includes my portfolio and the services that I offer.  As an artist I am always looking to be part of new and exciting projects.

Please feel free to contact me.

Thanks for coming, enjoy your visit!

All images on this website copyright (c) Aaron Spulber 2015.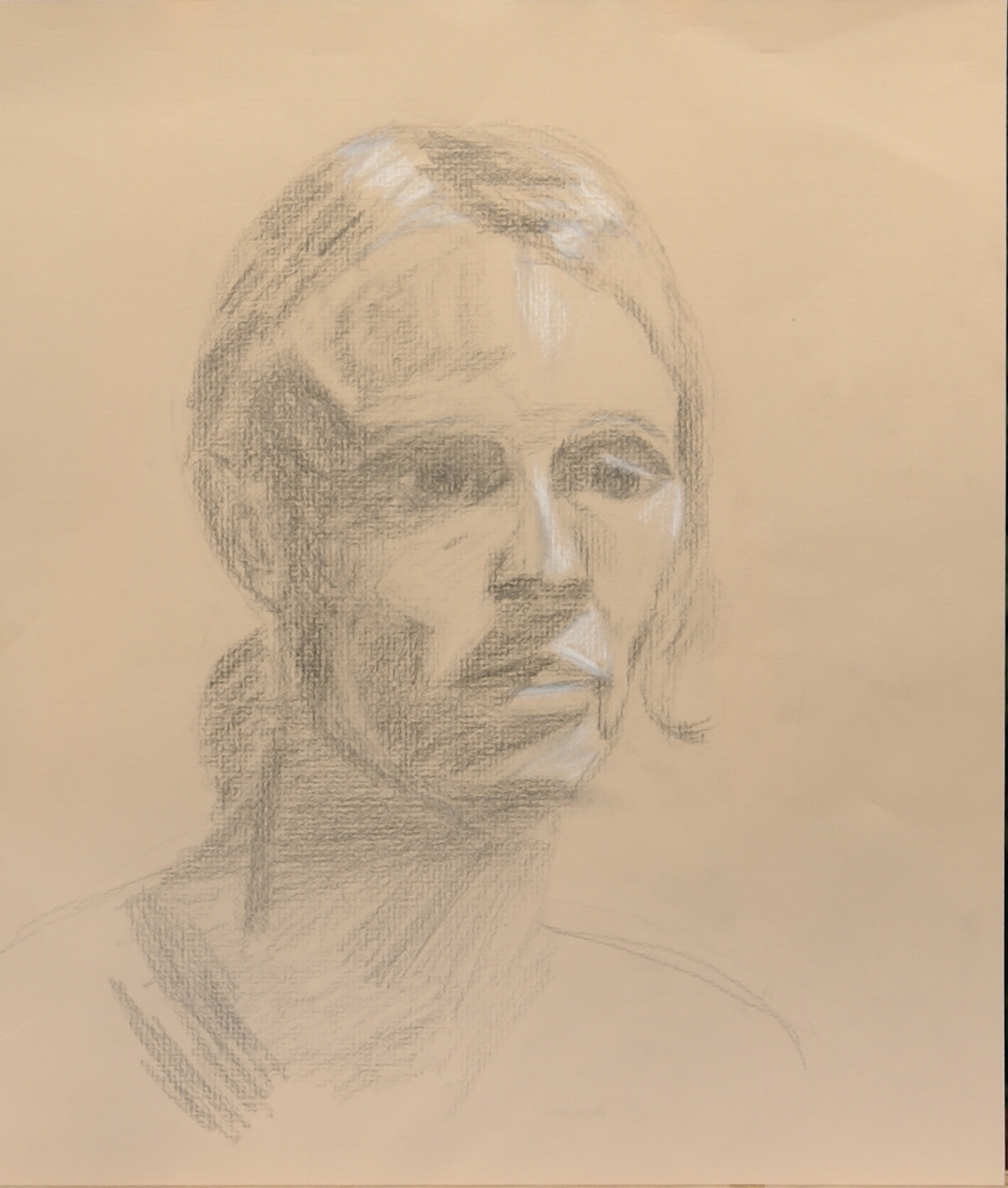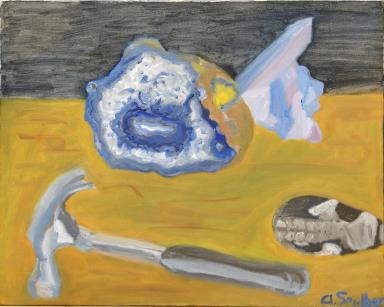 Portrait Sketch of a Woman (Charcoal on paper).